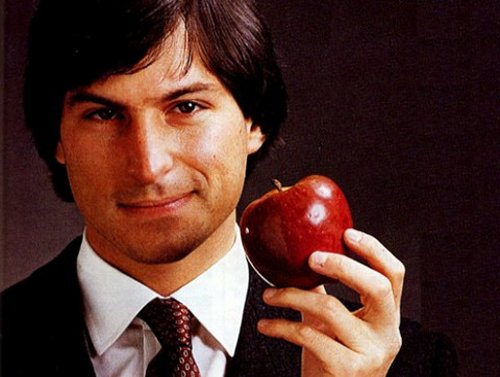 Sept. 16, 1985: Steve Jobs Quits Apple
Sept. 16, 1997: Steve Jobs Rejoins Apple
(Whitney Forster) - In an interesting historical coincidence, Wired's "This Day in Tech" reveals that Steve Jobs quit and rejoined Apple on the same day - Sept. 16.
On Sept. 16, 1985, Jobs resigned as chairman of the company he founded with Steve Wozniak, Apple Computer. He did this after losing a battle for control of the company with then-CEO John Sculley (who Jobs had recruited from Pepsi).
After a 12-year absence and ventures both wildly successful (Pixar) and less successful (NeXT), Jobs returned to Apple as interim CEO (or iCEO) on Sept. 16, 1997.
And the rest, as they say, is history!